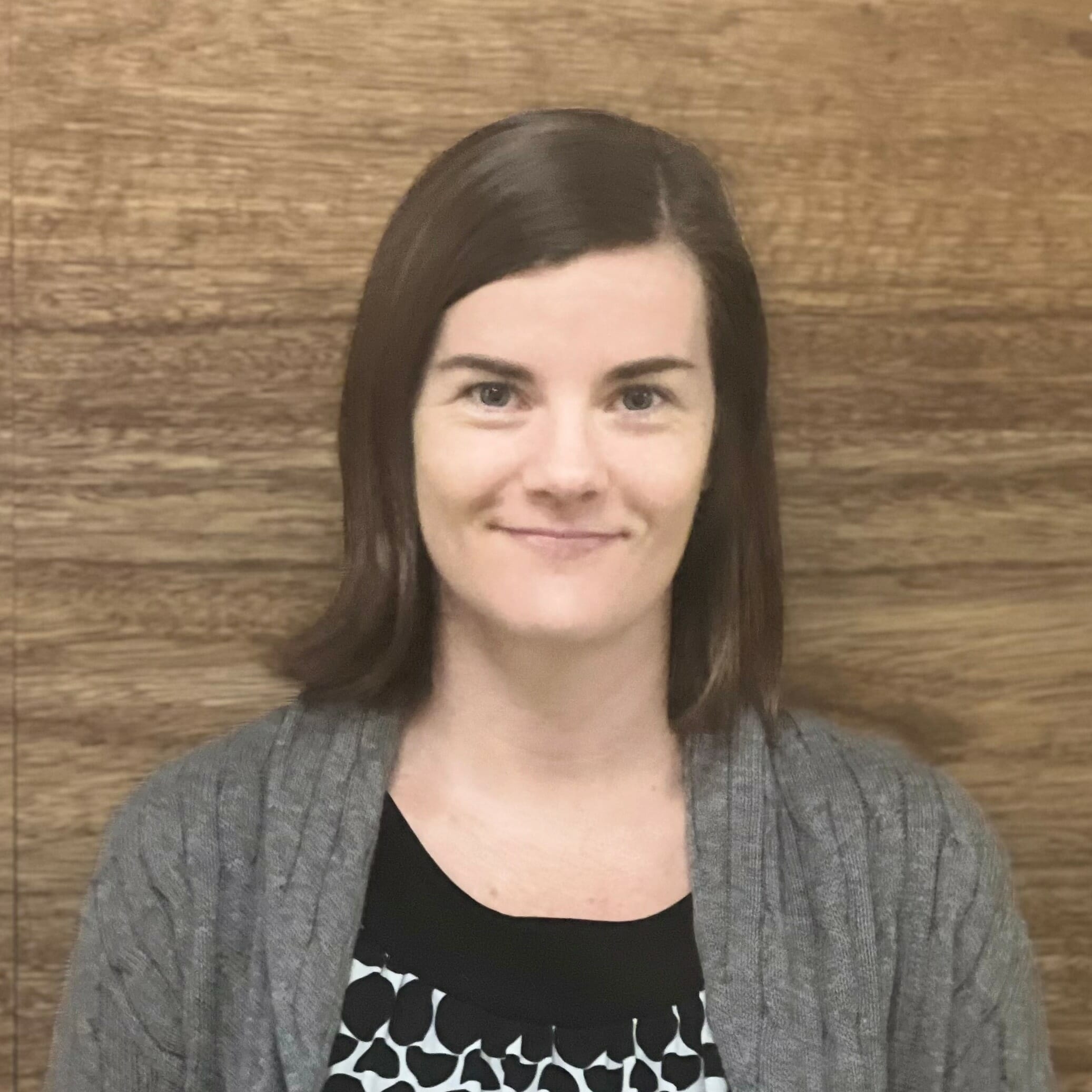 Giffords Expert
Kelly Percival
Litigation Attorney, Giffords Law Center
Kelly Percival joined Giffords Law Center as a litigation attorney in 2023. She develops affirmative litigation strategies to effectuate commonsense gun safety laws and hold the gun industry accountable for the nation's gun violence epidemic. She also contributes to the litigation team's amicus practice in state and federal courts.

Before joining Giffords, Kelly was senior counsel with the Democracy Program at the Brennan Center for Justice. She guided the Center's census litigation task force, advising civil rights groups and state and local governments on legal strategy and policy related to the 2020 Census. Prior to that, Kelly was a constitutional litigation fellow at Americans United for Separation of Church and State, where she represented clients seeking to vindicate their First Amendment rights. She began her legal career as an environmental and land use associate at Nossaman LLP.

Kelly received her JD from Georgetown University Law Center where she was a public interest fellow and dean's merit scholar. She holds a BA in Cultural and Social Anthropology from Stanford University.
MEDIA REQUESTS
Our experts can speak to the full spectrum of gun violence prevention issues. Have a question? Email us at media@giffords.org.
Contact