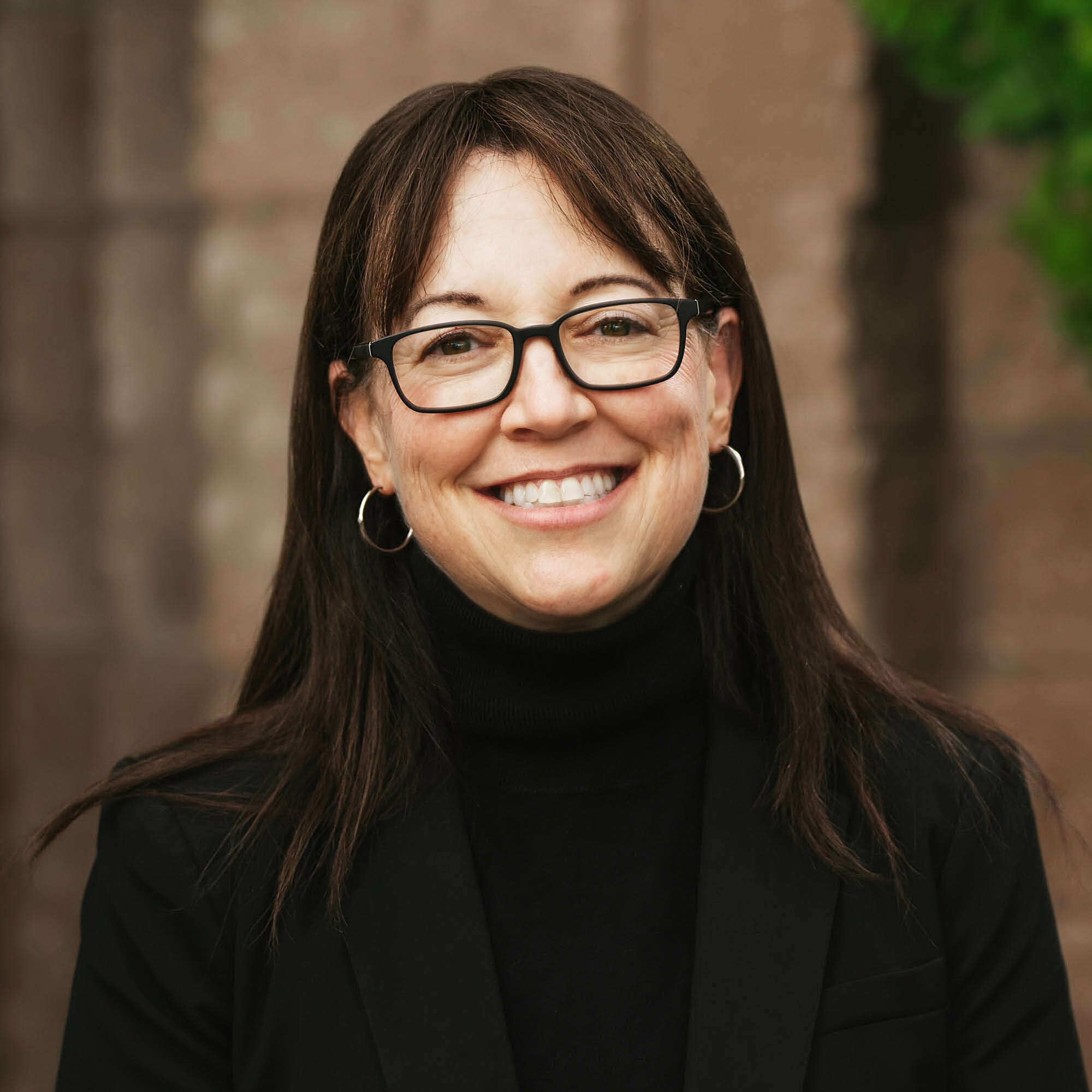 Giffords Expert
Laura Cutilletta
Chief of Staff, Giffords & Giffords Law Center
Laura Cutilletta joined Giffords Law Center in 2003. Currently the Chief of Staff of Giffords Law Center, Laura has previously worked as a managing director, staff attorney, senior staff attorney, managing attorney, and legal director. Laura is a prominent expert on gun laws and policy who has spent more than 15 years working with activists across the country and legislators at all levels of government, providing legal expertise and advice on legislative solutions to gun violence.

In 2009, Laura established a program to track, analyze, and report on firearms legislation and trends in all 50 states, making Giffords Law Center the primary resource on state gun laws for media, activists, lawmakers, and the public. Laura is frequently invited to speak at conferences around the country and has been quoted in major publications such as the Economist, the New York Times, Rolling Stone, Newsweek, and The Atlantic.

Previously Laura served as the legal services manager at STAND! Against Domestic Violence and staff attorney at the Legal Assistance Foundation of Metropolitan Chicago. She has been admitted to the bar in both California and Illinois, and earned her JD from Georgetown University Law Center.
MEDIA REQUESTS
Our experts can speak to the full spectrum of gun violence prevention issues. Have a question? Email us at media@giffords.org.
Contact