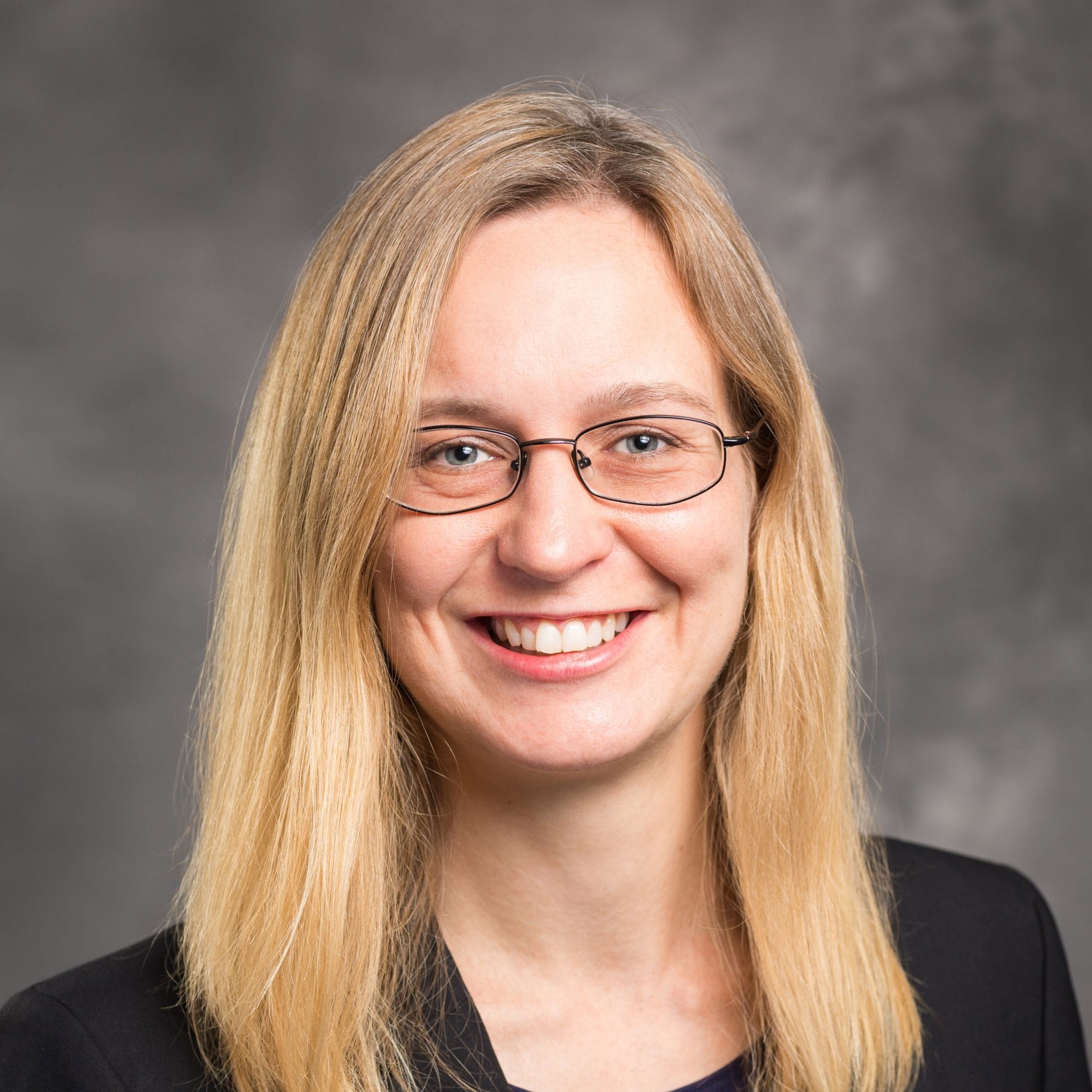 Giffords Expert
Lindsay Nichols
Policy Director, Giffords Law Center
Lindsay Nichols joined Giffords Law Center in June 2006 as a staff attorney and later senior staff attorney, and is now the organization's policy director. As a leading advocate for gun violence prevention for over a decade, Lindsay has played an essential role in drafting many of the new state laws addressing the epidemic of gun violence in the United States. Bills Lindsay has drafted have become laws in Delaware and New Jersey, and particular provisions have been incorporated into laws enacted in California, Illinois, and Washington State.

In her role as policy director, Lindsay provides legal and policy analysis related to the impact that the gun lobby's federal agenda would have on states and cities across the country and helps craft stronger proposals to address gun violence in America. She has testified before the US House of Representatives and numerous state and local governmental bodies as a gun law expert. Her commentary on firearm policy has been quoted in the Washington Post, the New York Times, the Associated Press, Newsweek, USA Today, Mother Jones, CNN, and many other outlets.

Prior to joining Giffords Law Center, Lindsay was a litigation associate at Severson & Werson, APC, in San Francisco. She earned her BA with Honors from Wesleyan University, an MA from UCLA, and her JD from Berkeley Law, where she was a member of the California Law Review.
MEDIA REQUESTS
Our experts can speak to the full spectrum of gun violence prevention issues. Have a question? Email us at media@giffords.org.
Contact