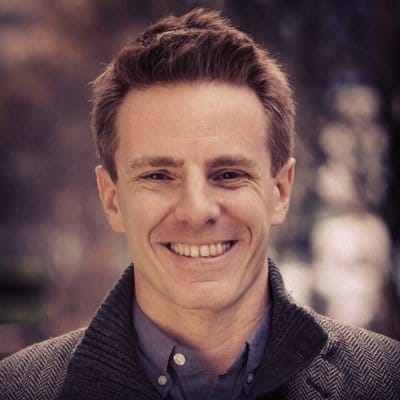 Giffords Expert
Peter Ambler
Executive Director, Giffords & Giffords Law Center
Peter Ambler currently serves as the executive director of Giffords: Courage to Fight Gun Violence, which he co-founded with Congresswoman Gabrielle Giffords and her husband, Captain Mark Kelly, and the organization's legal arm, Giffords Law Center to Prevent Gun Violence. Over the past few years, Giffords has emerged as a leader in the gun violence prevention movement, inspiring Americans from all walks of life to take action on our nation's gun violence epidemic. Giffords has helped advance gun safety and defeat the gun lobby's dangerous agenda in elections, legislatures, and courts across the country, keeping the issue at the forefront of public consciousness and amplifying the voices of the many Americans calling for change.

In his capacity as executive director, Peter has guided the growth of the organization from a start-up in Washington DC to a national group with offices and staff across the country. As Giffords has expanded, Peter has overseen the organization's defining moments as it has challenged the NRA's dominance, changed the politics and culture of guns, won elections, and passed legislation as part of the fight for gun safety. Peter worked closely with Senate leaders on the 2013 Manchin-Toomey background check bill and with the Obama White House on the 2016 gun safety executive actions, developed and implemented innovative advertising and electoral campaigns in elections across the country, oversaw the organization's support for the over 300 gun safety laws that have passed since Sandy Hook, and built coalitions of prominent supporters that contribute to the mission of Giffords.

As a spokesperson for the organization, Peter has been widely featured in national media, including the Washington Post, the New York Times, Politico, Newsweek, the Huffington Post, and the Hill, among many others.

Prior to co-founding Giffords, Peter spent many years advising Members of Congress and working in the Obama administration. He worked for then-Representative Giffords in 2011 when she was shot at a Tucson supermarket during a constituent event. He is a graduate of Georgetown University's School of Foreign Service.
MEDIA REQUESTS
Our experts can speak to the full spectrum of gun violence prevention issues. Have a question? Email us at media@giffords.org.
Contact