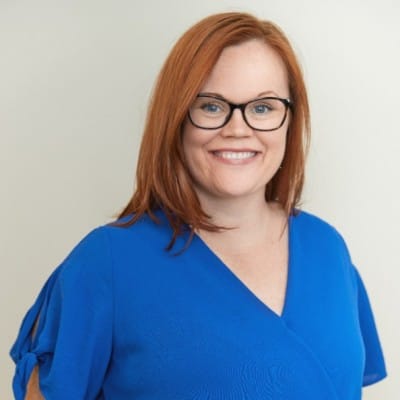 Giffords Expert
Shannon Flores
Coalition Manager, Gun Owners for Safety
Shannon Flores has been the lead gun owner organizer for Giffords Gun Owners for Safety (GOS) since 2020, helping organize gun owners across the country who are passionate about gun violence prevention. Now as the GOS coalition manager, she oversees outreach to new members, helps develop GOS recruitment and engagement campaigns, and helps lead the training program for key volunteer Ambassadors, the grassroots arm of the organization.

Shannon is a 9th generation Texan who grew up in a family of hunters and is married to a gun collector. Before coming to Giffords, she was in charge of community outreach and door-to-door canvassing to support homeowners in Houston for the Hurricane Harvey Homeowners Assistance Program after the devastation of Hurricane Harvey, and was also a public school teacher for 14 years. Shannon has a MA in teaching from the University of Houston Downtown and a BA in history from Texas Woman's University. 
MEDIA REQUESTS
Our experts can speak to the full spectrum of gun violence prevention issues. Have a question? Email us at media@giffords.org.
Contact