Join us to hear from medical professionals and advocates about solutions to our gun violence epidemic.
Gun violence is a public health crisis. The pandemic made it worse—but we can turn the tide.
Wednesday, October 6, 2021
6–7:00 p.m. ET
Gun violence is a public health crisis. Unfortunately, the pandemic only made it worse, as preliminary data shows a dramatic spike in gun deaths nationwide since the onset of the coronavirus.
Join us to hear from medical professionals, advocates, and public officials on the frontlines of the fight to recognize gun violence as a public health crisis. This group of experts will highlight the scale and scope of the problem—and lay out solutions that can save lives in New York and around the country.
PANELISTS
Former Congresswoman Gabby Giffords – Giffords
Former Congresswoman Debbie Mucarsel-Powell – Giffords
New York State Senator Brian Kavanagh – New York's 26th Senate District
Douglas M. DeLong, MD, FACP – New York Chapter of the American College of Physicians
Sam Jackson, M.D. – Doctors for America
Kiersten Stewart – Futures Without Violence
Torian Easterling, MD, MPH – Big Cities Health Coalition
Nina Agrawal, MD – New York Chapter of American Academy of Pediatrics
Chethan Sathya, MD, MSc – Northwell Health
MEDIA REQUESTS
Our experts can speak to the full spectrum of gun violence prevention issues. Have a question? Email us at media@giffords.org.
Contact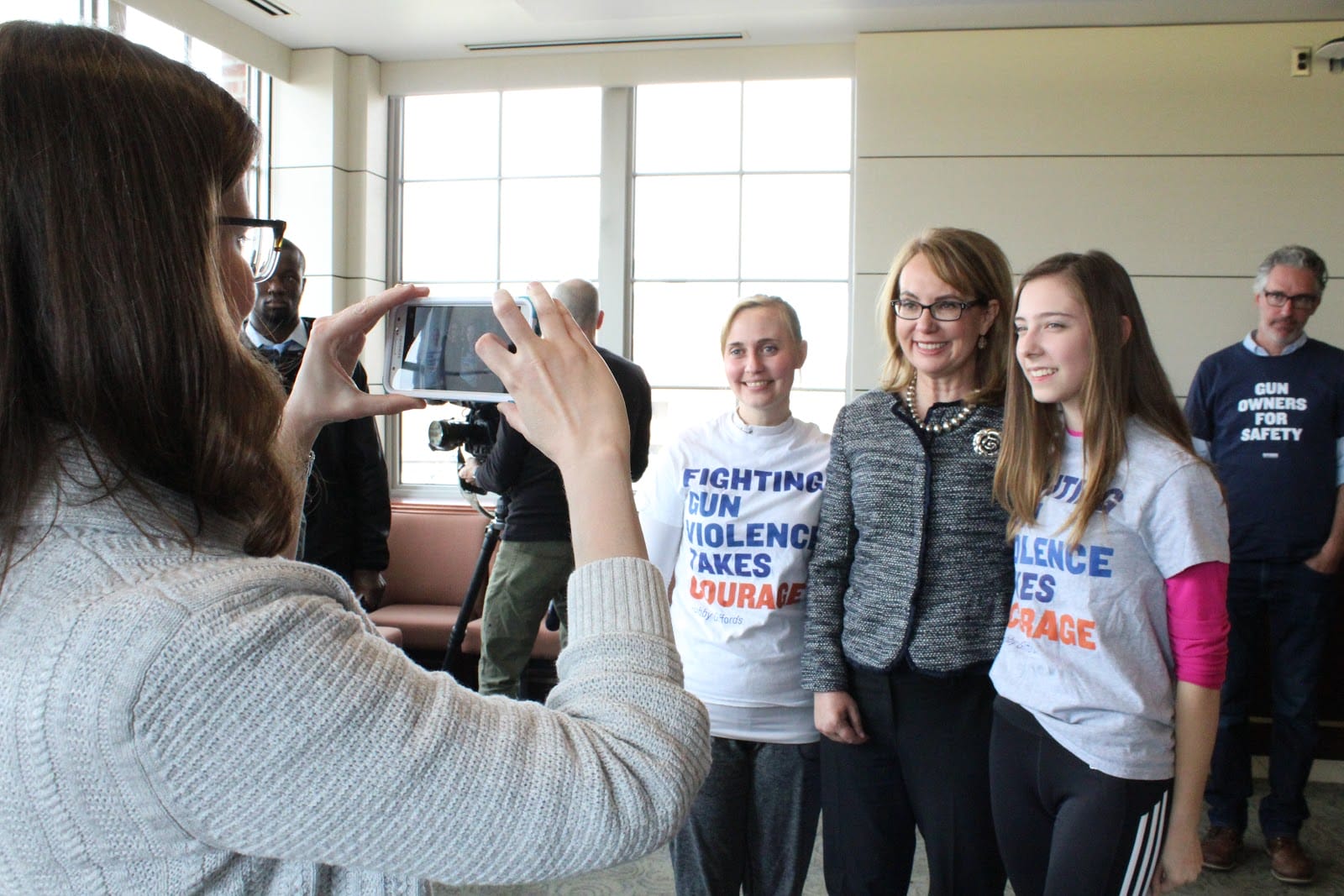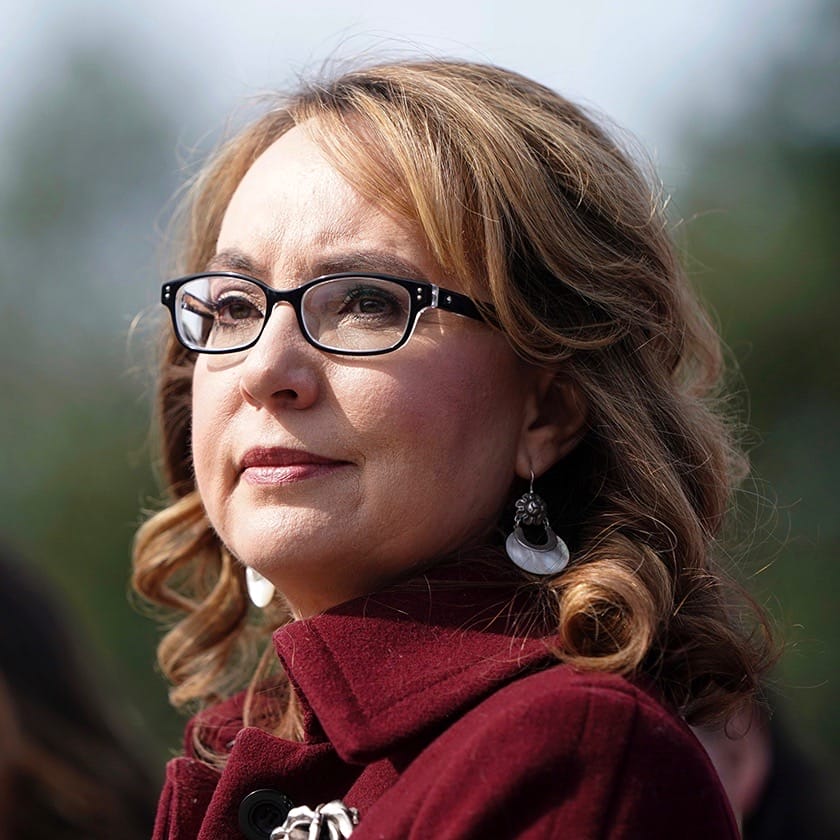 SPOTLIGHT
GABBY'S STORY
OF COURAGE
In 2011, Congresswoman Gabrielle Giffords was shot in the head while meeting with constituents in Tucson, Arizona. In the face of adversity and opposition, she's inspired millions to fight for a safer America, one free from gun violence.
Read More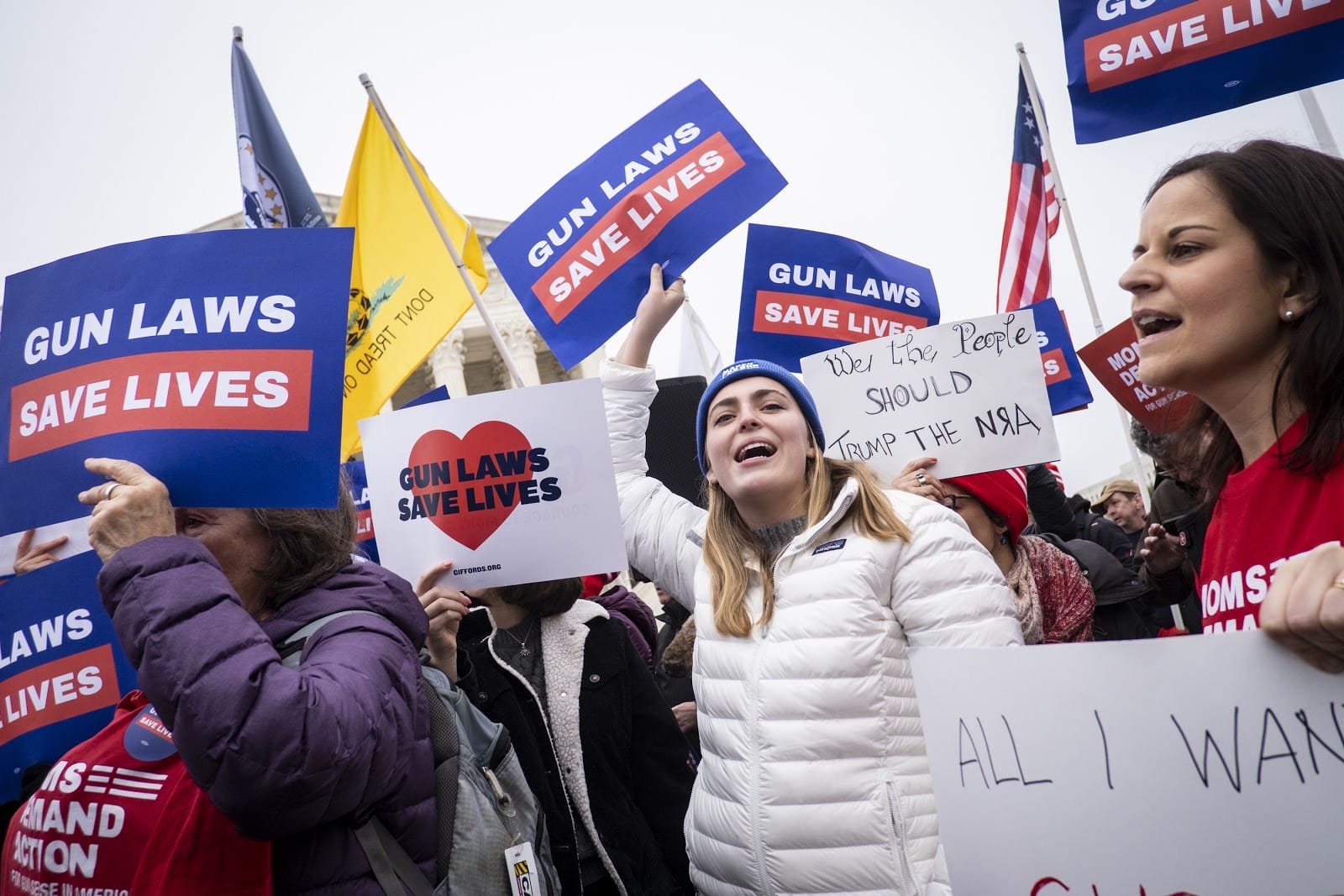 JOIN THE FIGHT
Nearly 40,000 Americans lose their lives to gun violence every year. In communities, courts, and ballot boxes nationwide, Giffords fights to save lives from gun violence. Will you join us?