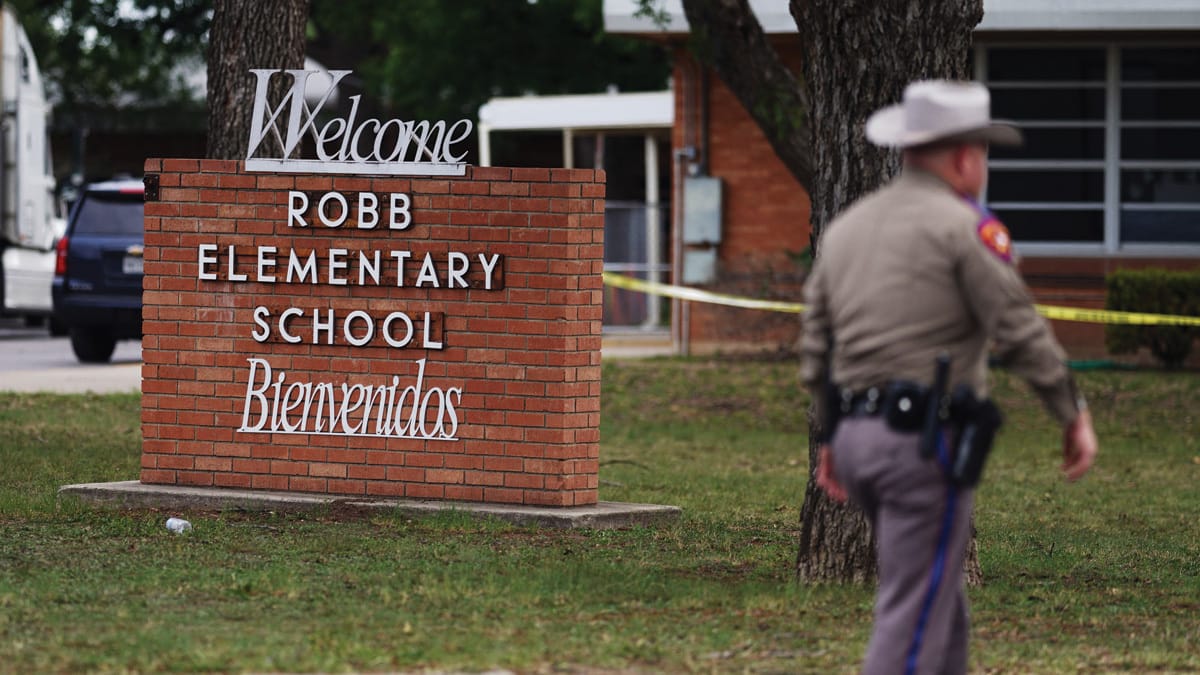 Uvalde, Texas, School Shooting: How Many More Children Will Die Before We See Action?
Washington DC — Giffords, the gun violence prevention organization led by former Congresswoman Gabrielle Giffords, continues to monitor news of a tragic elementary school shooting in Uvalde, Texas. According to recent reports, 14 children and one teacher were killed in their classrooms.
Former Congresswoman Gabrielle Giffords:
"How many more children will be killed by guns? How many young lives cut short, families shattered, communities traumatized because our leaders refuse to act on gun violence? Gun violence is a uniquely American problem—and it is now the leading cause of death for American children. I'm devastated that more precious young people have lost their lives in a horrific mass shooting today. I won't rest until children can go to school without fearing for their lives. Our elected leaders must have the same resolve. Enough is enough."
Former Congresswoman Debbie Mucarsel-Powell:
"Today, our nation witnessed yet another school shooting, the deadliest school shooting since the 2018 tragedy near my home at Marjory Stoneman Douglas High School. Tragically, little has changed since then. Our elected leaders have been more interested in listening to the gun lobby than protecting our children—and until that changes, we will continue to see devastating incident after devastating incident. Without real action, our country will more closely resemble the violence I left behind in Ecuador than the safe haven I sought in the United States."
Shannon Flores, Giffords Gun Owners for Safety Texas:
"I am a mom of three elementary school students and I am enraged that we can't send our children to school without wondering whether they'll come home. I am furious that time and again, shooting after shooting, Texas officials refuse to take action, all while our students and teachers are treated as sitting ducks in their classrooms. In Texas especially, local leaders have fought to make children and communities across the state even less safe because of dangerous, divisive rhetoric and reckless policies. No one deserves to experience this unbearable loss. Fourteen children have died. My heart breaks for the community in Uvalde."
Four of the 10 deadliest mass shootings in recent US history have happened in Texas: 26 people were shot and killed at the Sutherland Springs shooting in 2017, 23 people were shot and killed at the Killeen shooting in 1991, 23 people were shot and killed at an El Paso Walmart in 2019, and 17 people were killed in the University of Texas Tower shooting in 1966.
Giffords experts are available for comment. Please reach out to Ananda Miles (amiles@giffords.org) to schedule an interview.
MEDIA REQUESTS
Our experts can speak to the full spectrum of gun violence prevention issues. Have a question? Email us at media@giffords.org.
Contact