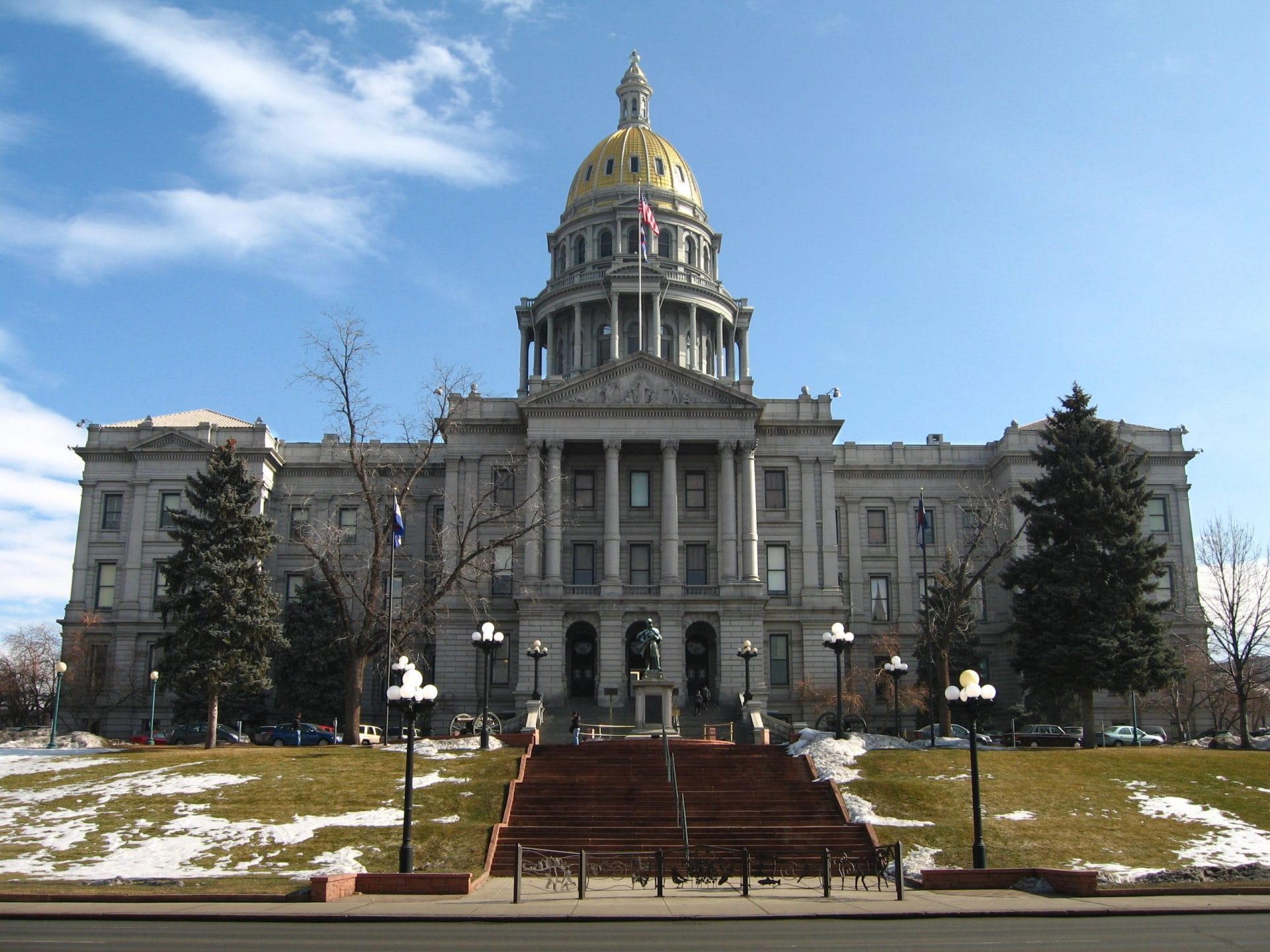 GIFFORDS Applauds Signing of The Jessi Redfield Ghawi Act for Gun Violence Victims' Access to Justice and Firearms Industry Accountability into Law
Denver, CO — GIFFORDS, the gun safety organization founded by former Congresswoman Gabrielle Giffords, lauded the Colorado legislature for passing "Jessi's Law" and thanked Governor Jared Polis for signing it into law. The bill was recently named after Jessi Redfield Ghawi who was killed in the shooting at the movie theater in Aurora in 2012. GIFFORDS Law Center experts worked closely with Jessi's parents Sandy and Lonnie Phillips, along with lawmakers and partners in Colorado, to write, advance, and pass this critical victims' rights bill into law.
Former Congresswoman Gabrielle Giffords:
"Like Sandy and Lonnie Phillips, far too many families have been re-victimized by cruel gun industry immunity laws. Today, we've made clear in word and action, that no more victims or survivors should be punished when seeking justice through the court system. We thank the bill sponsors and Colorado House and Senate leadership for their courage to take bold action in support of gun violence survivors and applaud Governor Polis for signing this fair and just legislation into law."
Sandy and Lonnie Phillips, Survivors Empowered:
"We are extremely thankful to the Colorado House and Senate, as well as Governor Polis who not only signed this legislation into law but took it one step further by naming the bill after our beloved daughter Jessi. Not only does Jessi live on in our hearts, but her legacy lives on in this legislation that will protect victims and families like ours when seeking justice."
Victor Bencomo, GIFFORDS Gun Owner for Safety:
"We thank Governor Polis, lawmakers and advocates across Colorado for taking clear and decisive action on this legislation. Our leaders understand our work to end gun industry immunity is not over, but this is a step in the right direction. We look forward to continuing our work with the Colorado legislature."
The Jessi Redfield Ghawi Act for Gun Violence Victims' Access to Justice and Firearms Industry Accountability will repeal Colorado's extreme, anti-victim gun industry immunity law and create an opportunity for victims to seek fair justice in court when they are harmed by illegal and wrongful conduct by the corporate gun industry. Prior to the passage of the Jessi Redfield Ghawi Act, Colorado law provided very broad immunity to the gun industry from many types of liability, slamming courtroom doors shut on cases even the federal gun industry immunity law (PLCAA) would allow. Even worse, up until the passage of this law, Colorado was one of just three states in the country that forced victims who try to sue the corporate gun industry to pay the corporation's legal bills by default, punishing and bankrupting families just for daring to seek fair justice and corporate accountability in court. With passage of this legislation, Colorado replaces one of the nation's most egregiously anti-victim laws with a much fairer law securing more equal rights for victims of gun violence.
Sandy and Lonnie Phillips lost their daughter Jessi in the Aurora movie theater shooting. After that tragedy, they brought a lawsuit seeking improved safety practices and $0 in compensation from the companies that sold thousands of rounds of ammunition, body armor, and other products–no questions asked–to their daughter's killer. But after one motion, the court ruled that Colorado law prohibited victims like them from bringing suit against the firearm industry and ordered them to pay over $200,000 in fees to those very same companies . This legislation will ensure that Colorado law stops treating victims of gun violence as unequal and undeserving of their day in court. Learn more about their story.
MEDIA REQUESTS
Our experts can speak to the full spectrum of gun violence prevention issues. Have a question? Email us at media@giffords.org.
Contact