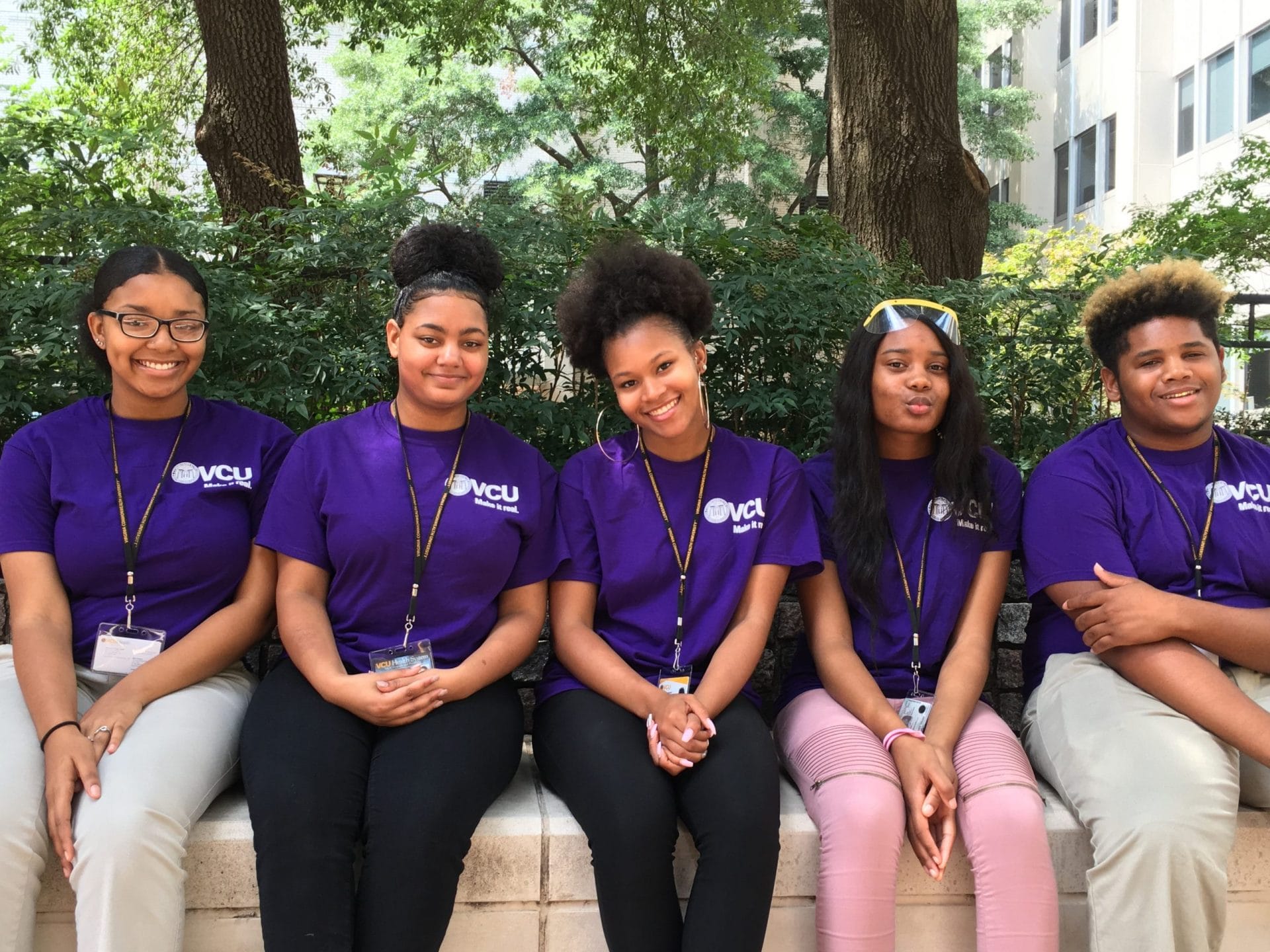 Rethinking Federal Investments in Gun Violence Prevention

For decades, the country's response to gun violence has largely failed to address the needs of communities most impacted by violence.
While each year over 13,000 Americans are murdered with a gun, federal investments in violent crime prevention have been insufficient, unfocused, and even inflicted harm on the communities they were meant to protect.
The vast majority of interpersonal gun violence in this country occurs in cities, where, due to past and present discrimination, violence is further concentrated into highly segregated and economically disadvantaged neighborhoods. As a result, violence takes a disproportionate toll on people of color, particularly young Black men, for whom violence is by far the leading cause of death.
While a growing number of cities and states are beginning to invest in community-centered violence intervention and prevention strategies, the federal government has not stepped up to meaningfully fund these efforts. Instead, many of our investments in safety, justice, and violence prevention over the years have furthered mass incarceration while failing to provide Black and Brown communities with justice for or protection from the most serious violent crimes.
The federal government must do more to provide robust, sustained, and targeted funding for addressing gun violence. There are a handful of grant programs capable of being leveraged to support evidence-based and community-centered violence intervention and prevention programs, including the Victims of Crime Act, the Edward Byrne Memorial Justice Assistance Grant, and Project Safe Neighborhoods. 
Our new report, America at a Crossroads: Reimagining Federal Funding to End Community Violence, explores these federal funding streams, makes recommendations for reforming them, and advises that the new administration take a new approach by creating an overarching Office on Community Violence to oversee robust, focused, and sustained federal funding. 
Victims of Crime Act
The Victims of Crime Act (VOCA) established the Victims of Crime Fund, which includes both state victim compensation and state assistance programs. Victim compensation is given directly to individual crime survivors, while victim assistance funds are awarded to organizations that serve victims of crime. However, according to a 2020 report from Everytown for Gun Safety, less than 10% of victims of serious violence received compensation from a victims service agency.
With a balance of $6 billion in 2020 and an annual spending cap of $2.3 billion, VOCA has the potential to provide victims of community violence and the organizations that serve them with millions of dollars in support. Hospital-based violence intervention programs (HVIPs) are particularly well-positioned to receive VOCA funding, as they provide direct services and support to victims of violent assaults immediately after the individual is hospitalized. In New Jersey, for example, the state directed $20 million in VOCA assistance funds to establish a program focused on supporting HVIPs, rapidly growing the number of HVIPs in the state from one to eight.
Edward Byrne Memorial Justice Assistance Grant
The Edward Byrne Memorial Justice Assistance Grant (Byrne JAG) Program is a Department of Justice program that provides federal grants for several broad crime-fighting purposes including:
Prevention and education
Drug treatment and enforcement
Crime victim and witness programs
Mental health programs
As of 2019, Byrne JAG received $263.8 million to pursue these goals. However, while the program is capable of supporting effective, community-based violence reduction strategies, nearly 65% of Byrne JAG funds have been used to support unfocused law enforcement and corrections functions that have contributed to mass incarceration. Still, concerted advocacy in some states has resulted in Byrne JAG funds being directed to support community-based efforts to improve public safety.
One such effort in Virginia, led by the Educational Fund to Stop Gun Violence, resulted in a 2019 solicitation from the state's administering agency designed specifically to support community-based violence intervention programs. In communities like Hampton, VA, this money is already going to support evidence-based violence reduction work.
Project Safe Neighborhoods
Project Safe Neighborhoods (PSN) is the only federal grant program specifically intended to target gun violence. The program is capable of supporting a wide variety of anti-violence efforts, but has largely focused on increasing federal prosecutions for illegal possession of a firearm. These punitive strategies have contributed significantly to mass incarceration without meaningfully addressing public safety.
Despite PSN's track record, cities like Oakland, CA, demonstrate how these funds can be leveraged to support evidence-based violence intervention and prevention work. The PSN grant program provided critical support to Oakland's Ceasefire strategy, which an independent evaluation associates with a 31.5% drop in gun homicides.
While VOCA, Byrne JAG, and PSN may provide some support to evidence-based violence intervention and prevention programs, the need for a comprehensive and well-funded federal response to violence is clear.
It's Time for an Office on Community Violence
Research indicates that effective violence reduction strategies must:
Focus on evidence-based strategies that target the small segment of the population at highest risk of being shot or pulling the trigger
Use a balanced mix of community-centered prevention and intervention strategies and focused law enforcement efforts
Hold programs accountable for reducing shootings and homicides, not just increasing arrests and prosecutions
Provide robust and sustained funding
The government must meet its obligations to residents of high-crime neighborhoods by investing in solutions proven to disrupt cycles of gun violence. That's why in addition to reforming the federal grant programs outlined above, Giffords supports the creation of a federal Office on Community Violence, modeled after the Office on Violence Against Women (OVW), to coordinate a nationwide response to community violence.
With a similar budget to the OVW, this office could direct grants to localities disproportionately impacted by violence, build the country's technical assistance capacity, set a research agenda for community violence, and help disseminate best practices. To begin to heal the trauma and pain inflicted by gun violence, this country has a responsibility to invest in communities of color. There's no time to waste.
To learn more about our recommendations for an Office on Community Violence, or any of the grant programs discussed here, read our report America at a Crossroads: Reimagining Federal Funding to End Community Violence.
MEDIA REQUESTS
Our experts can speak to the full spectrum of gun violence prevention issues. Have a question? Email us at media@giffords.org.
Contact