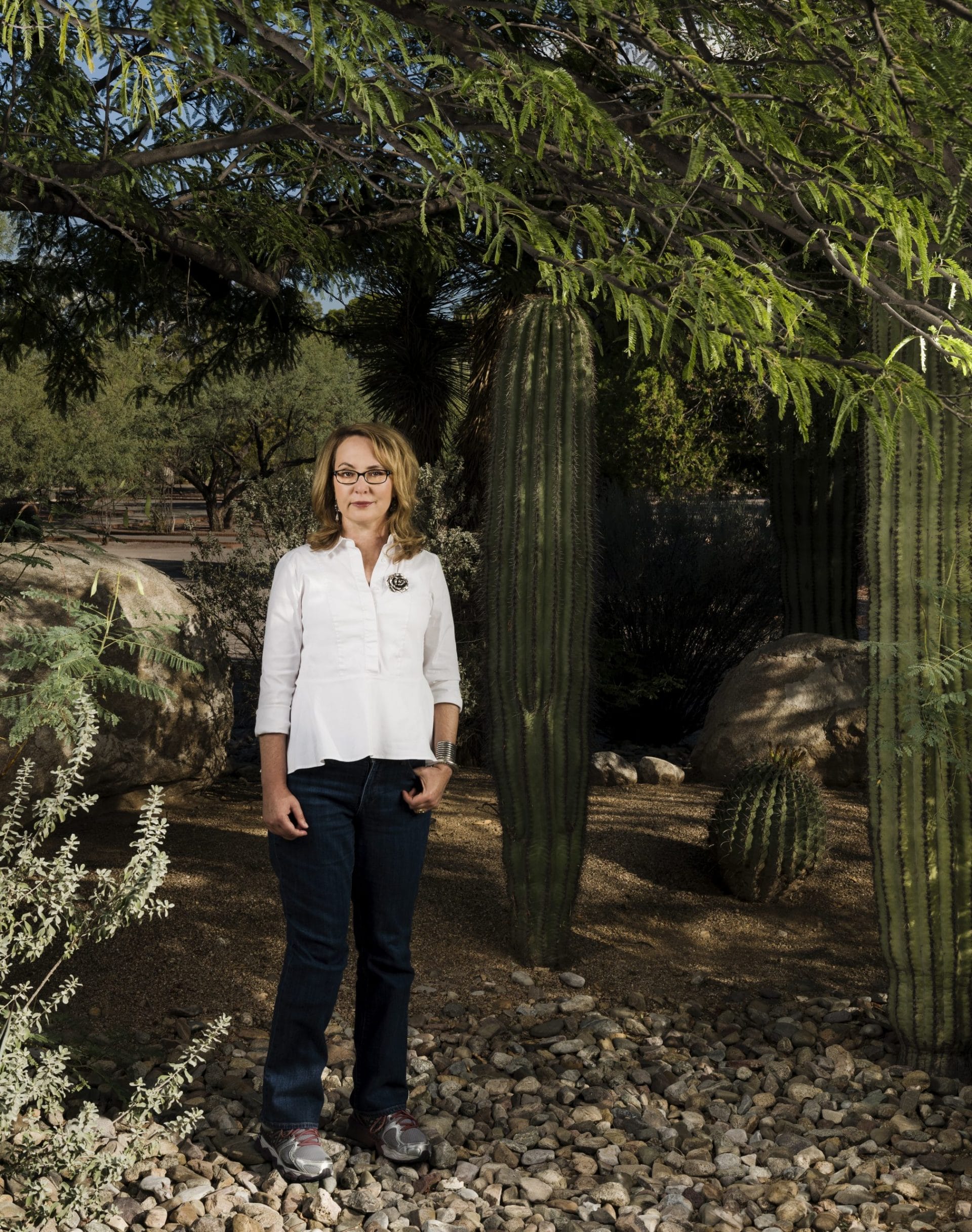 It's been a decade since the shooting that nearly took Gabby's life. We're marking this milestone by sharing stories and taking action.
On a cold, clear morning in January 2011, Gabby hosted a "Congress on Your Corner" event with her constituents at a Safeway store in Tucson. A gunman seeking to assassinate Gabby shot into the crowd. Six people died and 13 others were wounded, including Gabby.
In the decade since, Gabby has worked to regain the ability to walk and speak. And she has rededicated herself to public service by fighting to end gun violence.
As we remember and honor those lost that day, we also reflect on how Gabby has pushed us all to keep fighting for change, to make our communities safer.
With a new gun safety majority in the US Senate, we finally have the opportunity to make the change we've been seeking for years. Call your senators. Encourage them to support gun safety laws like universal background checks.
CALL THE SENATE
Text "Senate" to us at 34131 and we'll send you the number to call your lawmakers to demand support for universal background checks and other lifesaving gun laws.
Take Action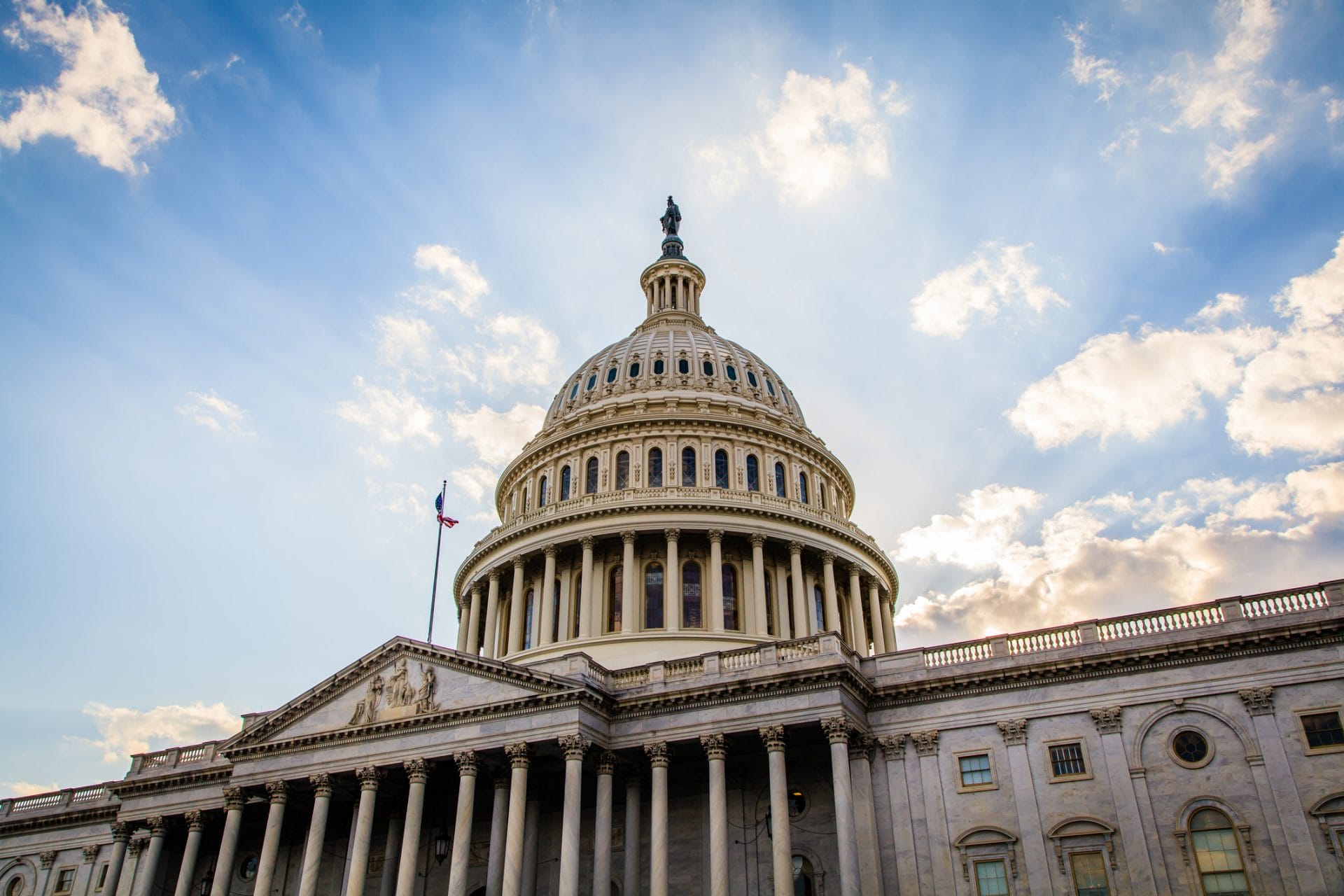 This anniversary offers an opportunity to remember the victims and survivors, while looking forward to what's next. As Gabby often says, we must "move ahead." So we focus on the inspiring lessons we can all learn from her courageous recovery.
Gabby has as much to say as ever, but aphasia forces her to struggle for every word. Yet through tireless dedication and countless hours of practice and therapy, she has not lost her voice. "America needs all of us to speak out," she says, "even if you have to fight to find the words." To mark this milestone, Gabby is sharing her perspective with all Americans. Explore the videos, interviews, and news stories linked below.
More from Gabby
USA Today Storytellers: Gabby joins her speech therapist and fellow survivors for a live conversation on recovery.
New York Times: Gabby writes an op-ed about the anniversary of the Tucson shooting and the importance of bridging America's political divide.
Elle's Office Hours: Gabby answers questions about a day in her life and discusses her vision for making an impact.
Today Show: Gabby and her husband Senator Mark Kelly join Savannah Guthrie for an exclusive interview.
Marie Claire: Reflecting on why she's hopeful, Gabby shares advice for young activists and the Biden-Harris administration.
The 19th: In this interview, Gabby discusses how much Congress has changed since she held office 10 years ago. 
USA Today: Susan Page profiles Gabby's incredible journey, touching on the millions of Americans she's inspired along the way.
Variety: Gabby discusses how Hollywood and the entertainment industry can help build support for gun safety.
COUNTing Progress, Looking Ahead
January 8th, the day of the Tucson shooting, also marks the anniversary of our organization's founding in 2013. For the past eight years, Gabby has courageously led us to save lives nationwide. In the face of corporate special interest and political headwinds, we've changed laws, won elections, and saved lives.
Together, we have:
You've helped make these milestones possible. But our fight is only beginning. Stand with us as we embark on a new chapter in our fight to save lives.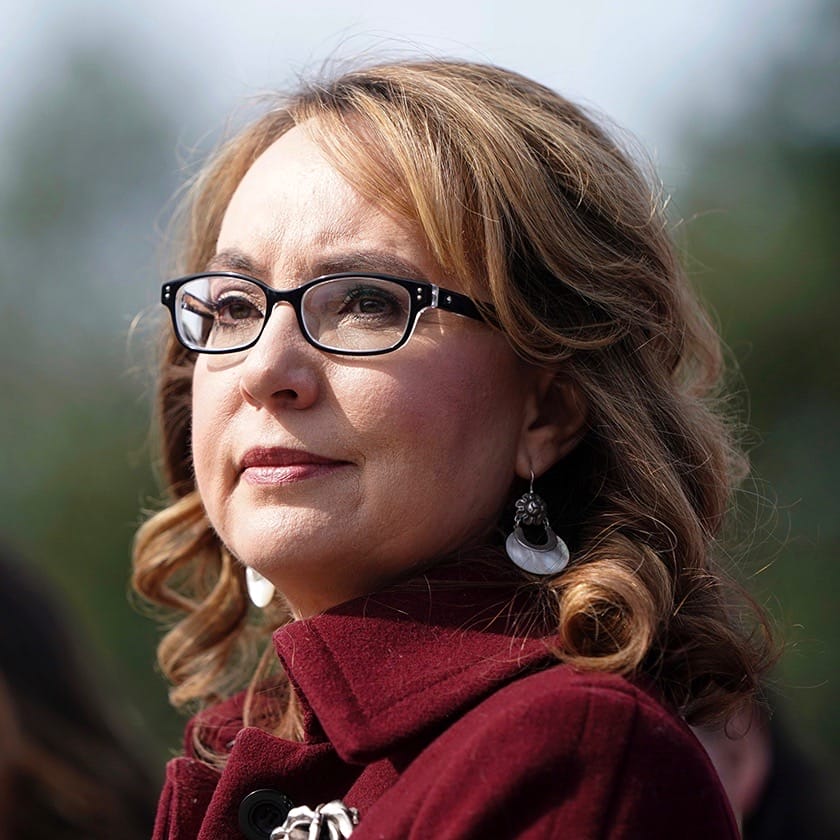 SPOTLIGHT
GABBY'S STORY
OF COURAGE
In 2011, Congresswoman Gabrielle Giffords was shot in the head while meeting with constituents in Tucson, Arizona. In the face of adversity and opposition, she's inspired millions to fight for a safer America, one free from gun violence.
Read More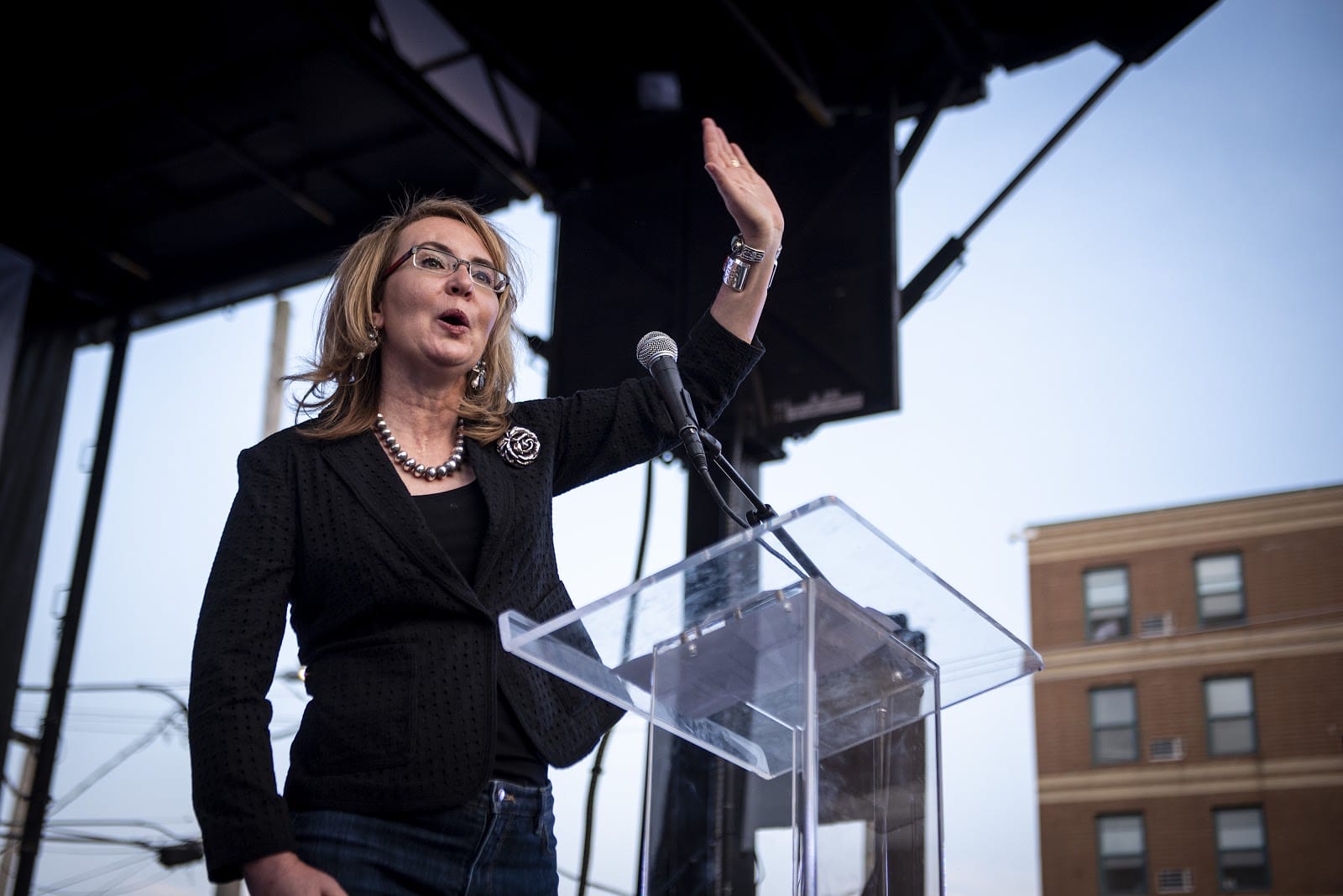 MAKE A GIFT
We're building a movement of Americans committed to gun safety. Democrats and Republicans, gun owners and non–gun owners alike—we stand united to reject the gun lobby and pass lifesaving gun safety laws.