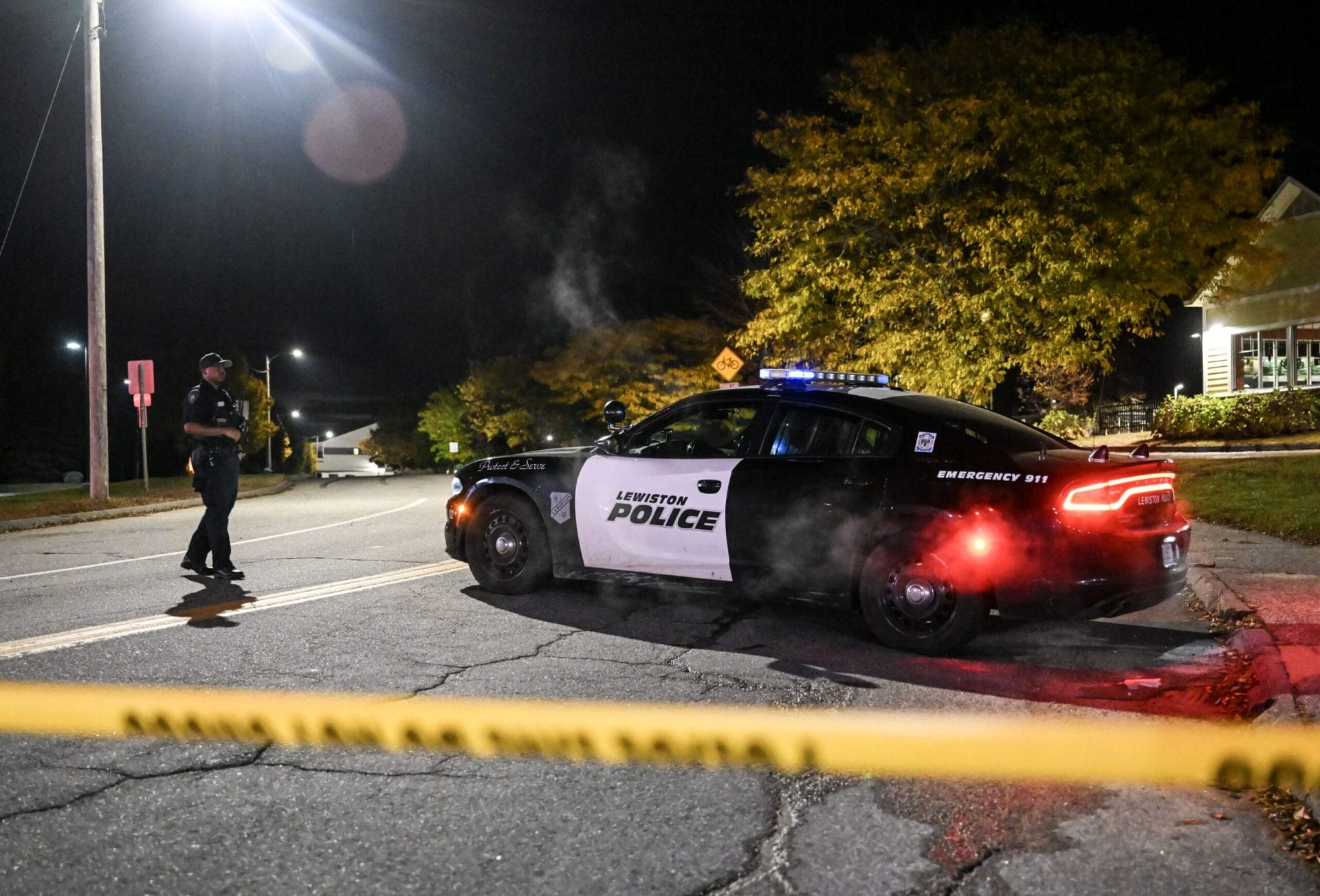 Mass Shootings Are a Crisis We Know How to Solve
We aren't stopping until everyone can live without the threat of being shot in public in America.
Earlier this week, a man with a gun—what appeared to be an assault-style rifle—left the community of Lewiston, Maine, traumatized. He first opened fire in a bowling alley before heading to a nearby restaurant, where he shot even more people before fleeing.
We're still learning details about the shooting, but we do know that 18 innocent people were killed and 13 more were injured.
Once again, Americans across the country find themselves asking, How did this happen? I've worked on this issue for more than 20 years, and I still don't have a great answer. If I'm talking to a reporter, I usually give an answer about the gun lobby's gradual erosion of gun safety laws and the rise of extremist gun culture. Which is true, but incomplete.
It's harder to answer this question when I'm speaking with survivors and victims' families. There's no satisfying response to give, nothing I can say that will make the pain hurt any less. But I've given this question a lot of thought, and I think we—America—have no one to blame but ourselves.
MEDIA REQUESTS
Our experts can speak to the full spectrum of gun violence prevention issues. Have a question? Email us at media@giffords.org.
Contact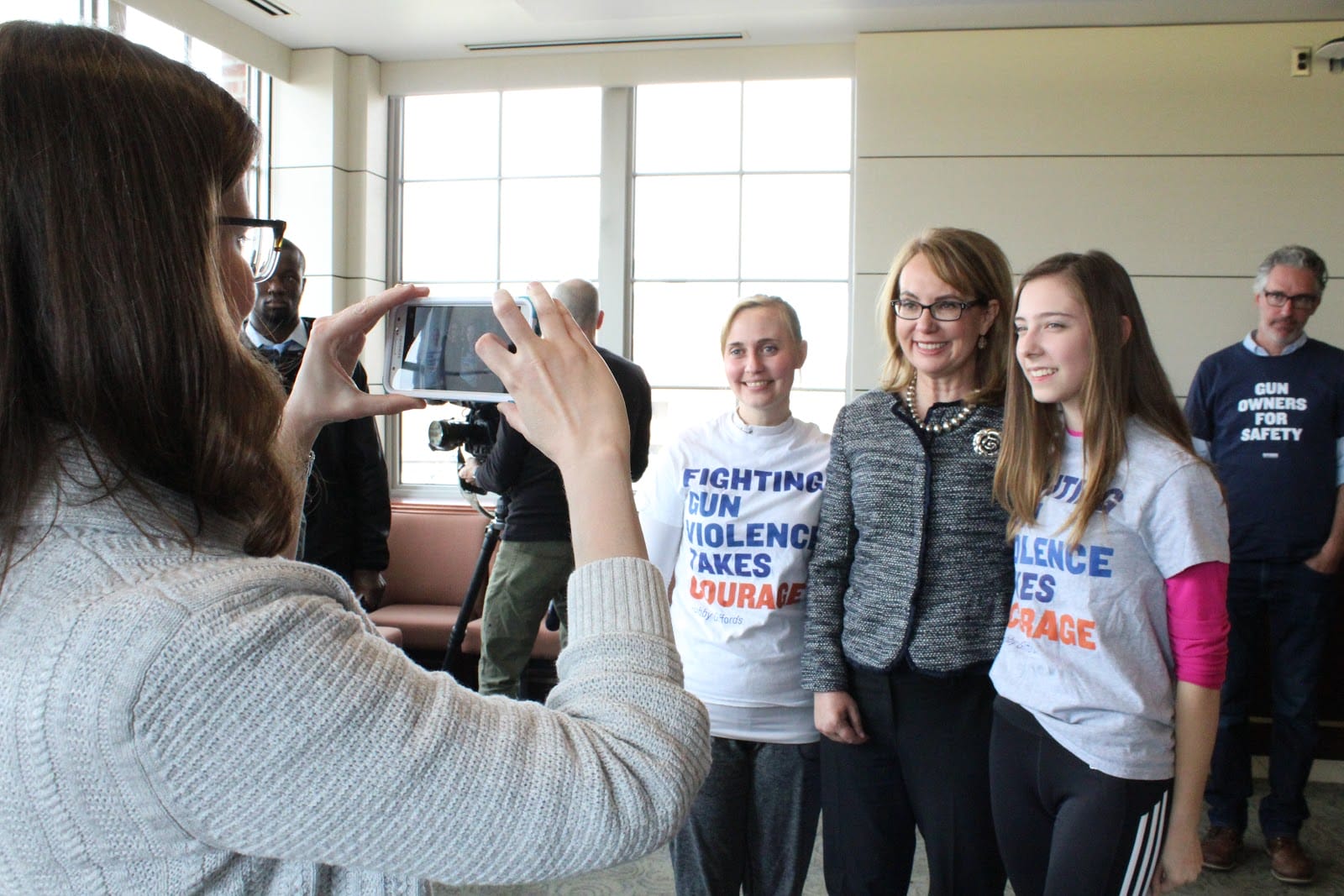 Mass Shootings Aren't Normal
There's a reason mass shootings don't happen in other countries.
The United States has notoriously weak gun laws, especially when compared to peer nations. Some states try to make up for it by passing and implementing strong, commonsense measures—but as we've witnessed time and again, a state's residents are only as safe as their neighboring states' gun laws. This country also has an unreasonable number of guns in circulation—over 350 million. That's more guns than people.
This combination makes it far too easy for people who shouldn't have guns to get their hands on, including assault weapons designed to maximize casualties. For years, mass shooters have been able to exploit these weaknesses in order to terrorize communities. And they've been helped by the gun lobby and the many, many politicians it has bought and paid for.
Leaders in Congress continue to offer thoughts and prayers after every mass shooting— the shooting in Lewiston was no different—before blocking key gun safety legislation. Years ago, public attention would drift away, and calls for change and action would fade. But not anymore.
Today, we have gun safety champions in office who are willing to stand up to the gun lobby. We have leaders who aren't avoiding the issue of gun violence, but insisting on having the difficult conversations surrounding gun violence prevention. But the gun lobby and right-wing extremists remain powerful and influential, and we need help fighting them every step of the way.
The mass shooting in Lewiston was this year's 565th mass shooting. We must take action and enact laws that will make all Americans safer.
In dark times like these, I return to a quote from my friend, and our organization's namesake, Gabby Giffords: "It's not the setback that defines us, but how we respond to it." And that's what we're focused on here at Giffords—offering our assistance in the wake of senseless tragedies and doing whatever we can to stop the next one.
Progress on this issue is not just possible, it's happening. Since the Sandy Hook shooting in 2012, states have passed more than 525 significant gun safety laws. Last year Congress passed the Bipartisan Safer Communities Act, the first federal gun legislation in nearly 30 years. Many states are safer, and countless guns have been kept away from potential shooters.
But, as the tragedy in Lewiston shows—brutally, heartbreakingly—we still have a long way to go in order to stop this violence from ever occurring.
Maine has terrible gun laws. It's received an F on our Gun Law Scorecard every year that we've done it. But even states with the strongest laws can fall prey to carnage like this, thanks to the weak laws of their neighboring states, the widespread proliferation of guns, and unrelenting pressure from gun lobby groups like the NRA.
In order to put an end to mass shootings, we need states to adopt the evidence-based solutions that the majority of Americans support. Our website lays out dozens of ways to stop gun violence, but three simple laws will directly prevent many mass shootings from happening: 
Close loopholes in our federal background checks system to make sure that people prohibited from having guns, like people with domestic violence and felony convictions can't buy deadly weapons.
Incentivize states to pass extreme risk laws, which allow those closest to someone in a mental health crisis to help restrict their access to guns.
Close dangerous loopholes in our domestic violence laws that allow individuals with domestic abuse or stalking misdemeanor convictions to purchase guns.
Lewiston is now the latest name on the long list of cities we associate with mass shootings. As we wait to learn more, I'm thinking of the victims, their families, and the entire Lewiston community. Senseless violence like this is not inevitable, and we know how to stop it. That's how we at Giffords respond to the crises of mass shootings and everyday gun violence—and we hope you'll stand alongside us.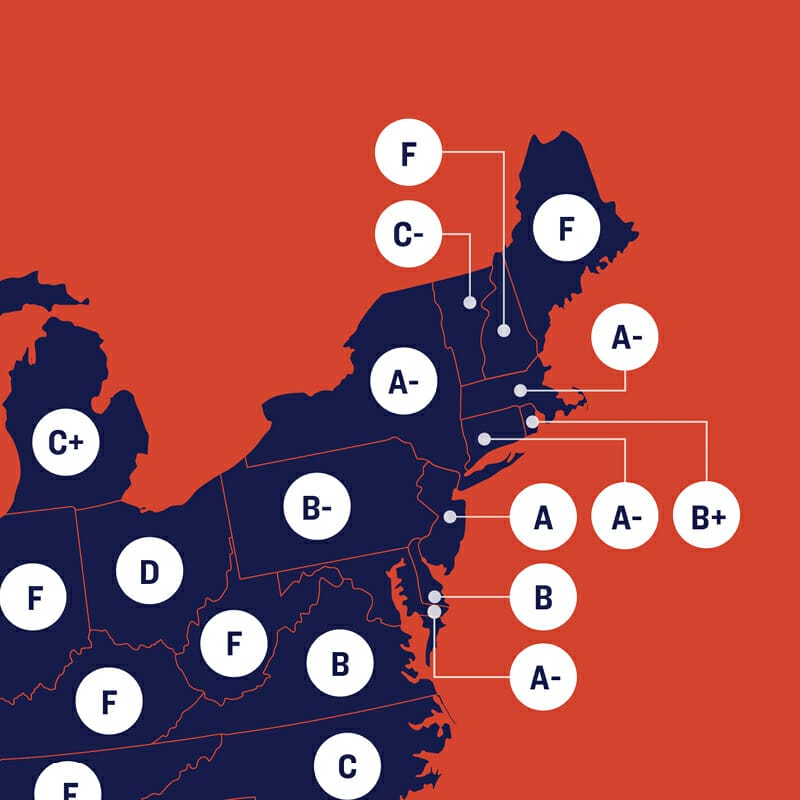 SPOTLIGHT
GUN LAW SCORECARD
The data is clear: states with stronger gun laws have less gun violence. See how your state compares in our annual ranking.
Read More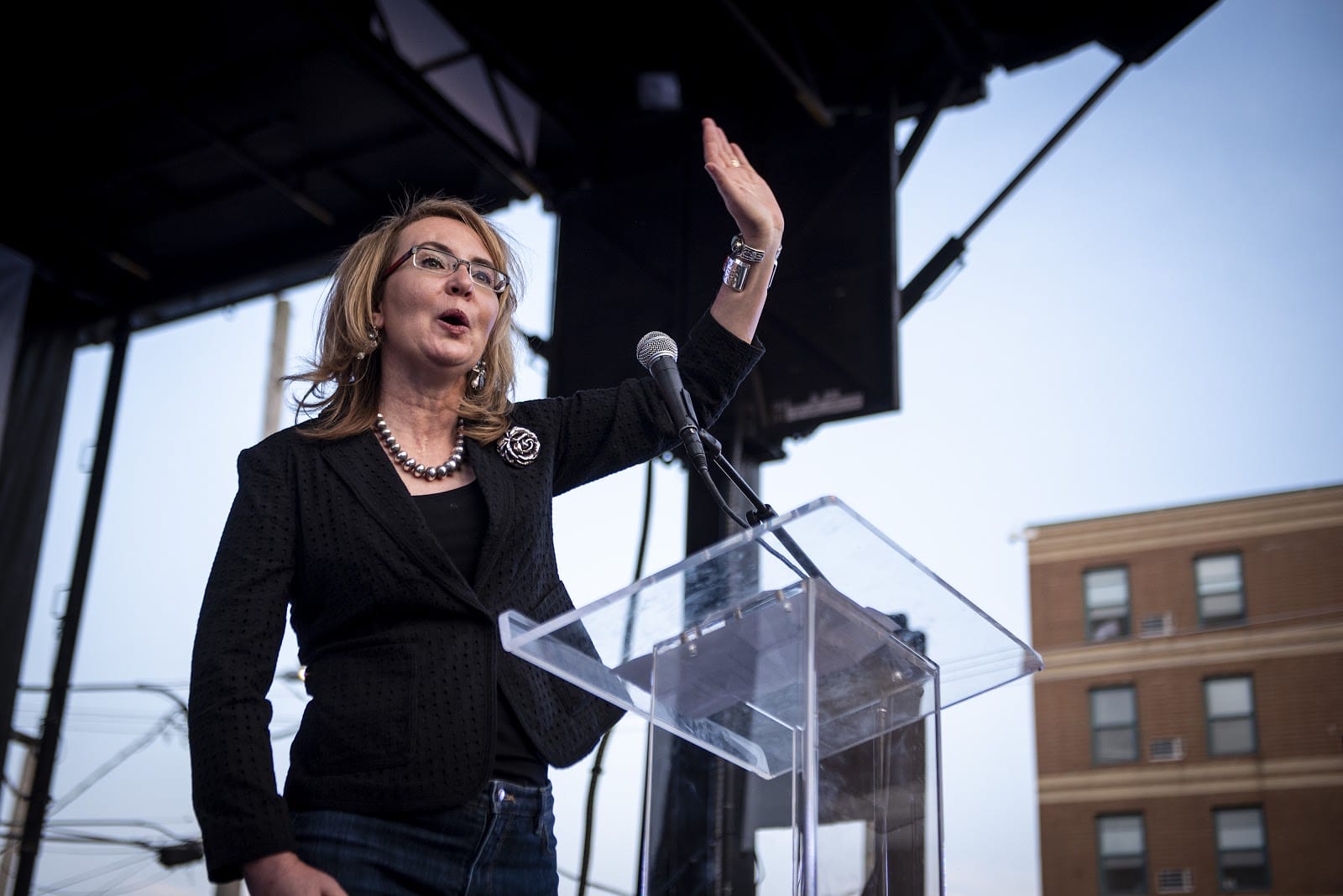 MAKE A GIFT
We're building a movement of Americans committed to gun safety. Democrats and Republicans, gun owners and non–gun owners alike—we stand united to reject the gun lobby and pass lifesaving gun safety laws.