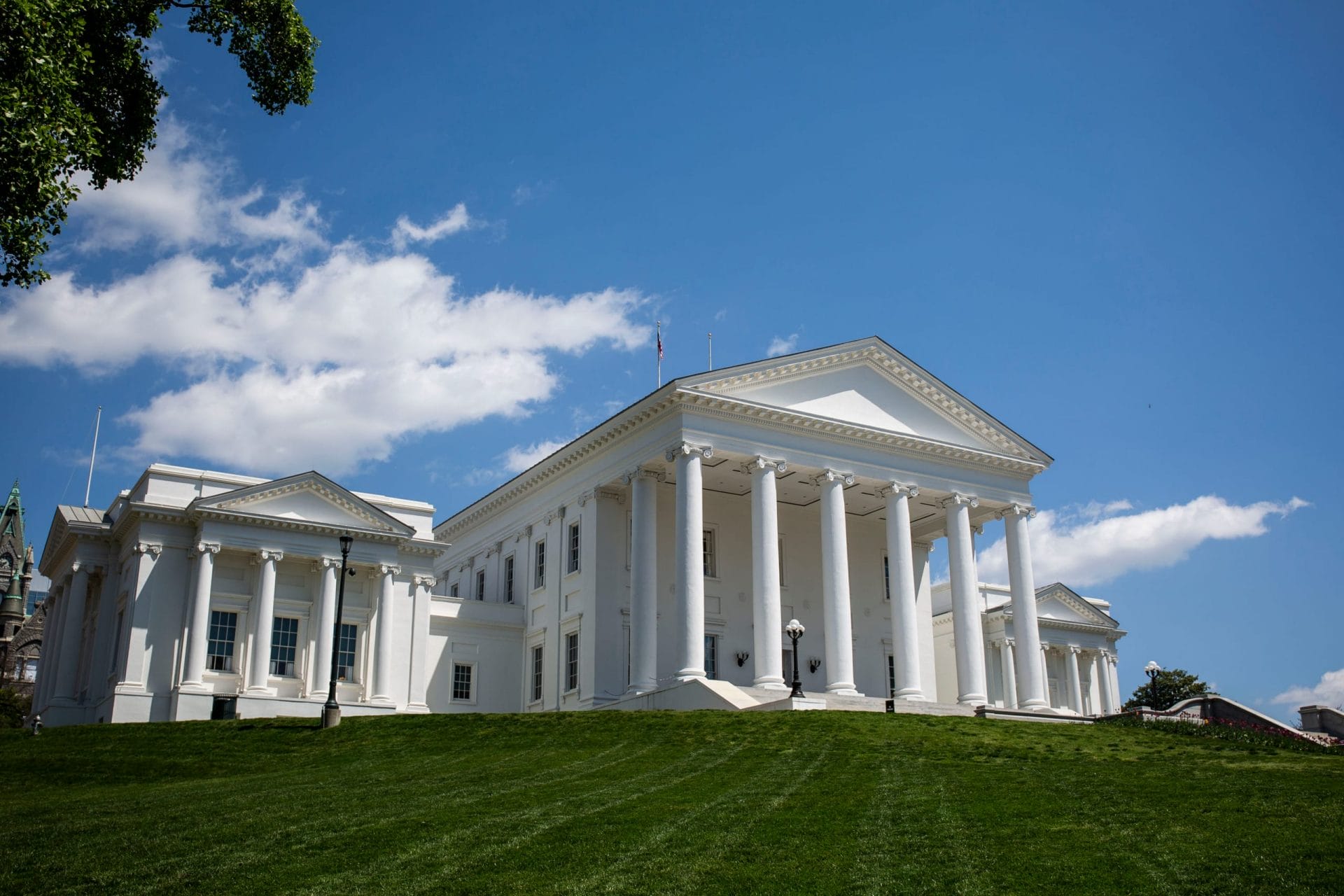 Meet the Candidates Running on Gun Safety in the NRA's Backyard
For years, the gun lobby used its outsized power to strike fear into the hearts of candidates running for office up and down the ballot.
It turned gun violence—and the commonsense solutions needed to curb this epidemic—into a political third rail.
Times have changed, however, thanks in large part to the hard work and determination of survivors, young people, and a gun safety movement that is stronger than ever. Over the last decade, we've come together to say that enough is enough. We've backed candidates for office who don't just support gun safety behind closed doors, but who are actively running on gun safety platforms. Better yet, they're winning.
Nowhere is this change more evident than in Virginia, a state that has passed major legislation to prevent gun violence in recent years despite housing the NRA's headquarters. On November 7, Virginia will prove to be a critical battleground once again as gun safety champions hope to flip the Virginia House of Delegates and maintain their current majority in the Virginia Senate. 
This cycle, GIFFORDS PAC has endorsed 70 candidates running to protect and expand Virginia's strong gun laws—all of whom are putting the safety of their communities first. Several of our endorsed candidates have even made ending gun violence a key feature in their ad campaigns, taking the message that gun laws save lives to the airwaves and beyond. Check out a few of these champions below.
As everyday shootings continue to tear lives and families apart across the Commonwealth, Rob Banse knows that we must do more to keep Virginians safe from senseless violence in their homes and in public spaces. He's not afraid to let voters know he'll put their well-being above all else, and in a powerful ad, he makes the pitch that he's the best candidate to disarm those who pose a danger to themselves or others.
As a member of the Public Safety Committee, Delegate Nadarius Clark knows that we must do more to save lives from mass shootings and everyday violence, and he's made passing commonsense gun laws a top priority. In a new ad, he's vowed to work with law enforcement to keep guns out of the wrong hands and protect Virginia's lifesaving gun safety laws.
As a military veteran and responsible gun owner, Michael Feggans knows how dangerous a gun can be in the wrong hands. He's made the need to pass commonsense solutions to curb our epidemic of gun violence a cornerstone of his campaign, and has voiced strong support for expanding background checks and strengthening Virginia's extreme risk law on air.
In Richmond, Phil Hernandez will support policies that take weapons of war off our streets, strengthen safe storage laws, invest in gun violence prevention programs, and address the growing risks posed by ghost guns. This message has resonated with audiences across the district—and Hernandez has pledged to never stop fighting for the children and families he hopes to serve.
As a lifelong resident of Suffolk and as a school board member, Karen Jenkins has developed a proven track record of helping children and families in her community. In her on-air pitch to voters, she is clear that the safety of our students will always be her top priority and that she'll work to pass the laws needed to protect young people across Virginia if elected.
Kimberly Pope Adams is a responsible gun owner who knows that gun safety measures are needed to save lives across Virginia. This cycle, she's released a strong ad that demonstrates her willingness to work with law enforcement to keep communities safe and protect lifesaving measures if elected.
As a father and a teacher, Delegate Schuyler VanValkenburg is acutely aware of the need to protect our children from the dangers of senseless gun violence. Now, he's running for the Virginia Senate—and in one of his most powerful ads to date, he makes it clear that we must keep guns out of Virginia's schools.
In office, Delegate Rodney Willett has served as chief co-patron on an assault weapons ban and legislation to increase penalties for adult gun owners who allow minors to use a gun in a crime. This cycle, he's launched paid media efforts to remind his constituents that his opponent will never put their safety above the interests of the gun lobby.
With so much at stake on November 7, we must send these proven messengers and gun safety champions to Richmond. If not, Governor Youngkin and radical Republicans will gain full control of the legislature—putting the fate of the Commonwealth's lifesaving gun laws at risk.
The choice is yours, Virginia.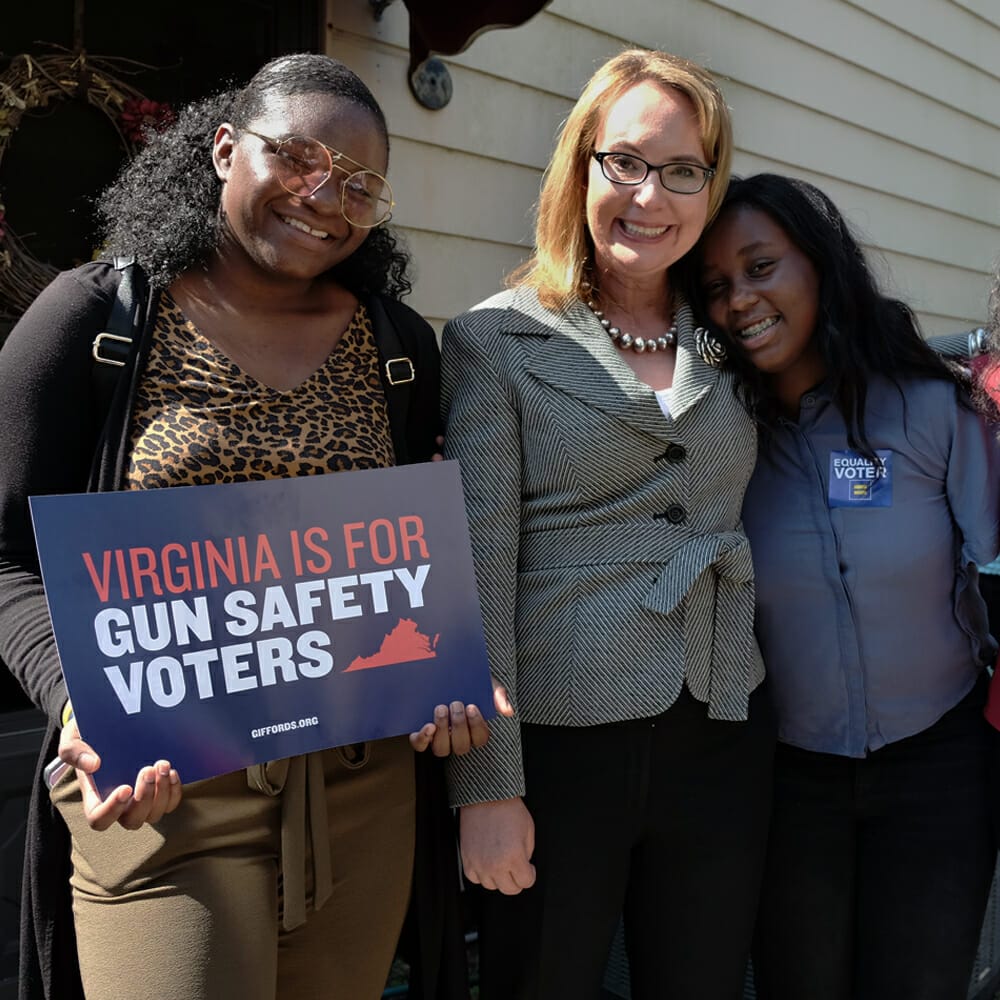 ELECTIONS
VIRGINIA IS FOR GUN SAFETY
A safer future is on the ballot this year in Virginia, and we're focused on the electing candidates who can flip the House of Delegates and protect the gun safety majority in the State Senate.
learn more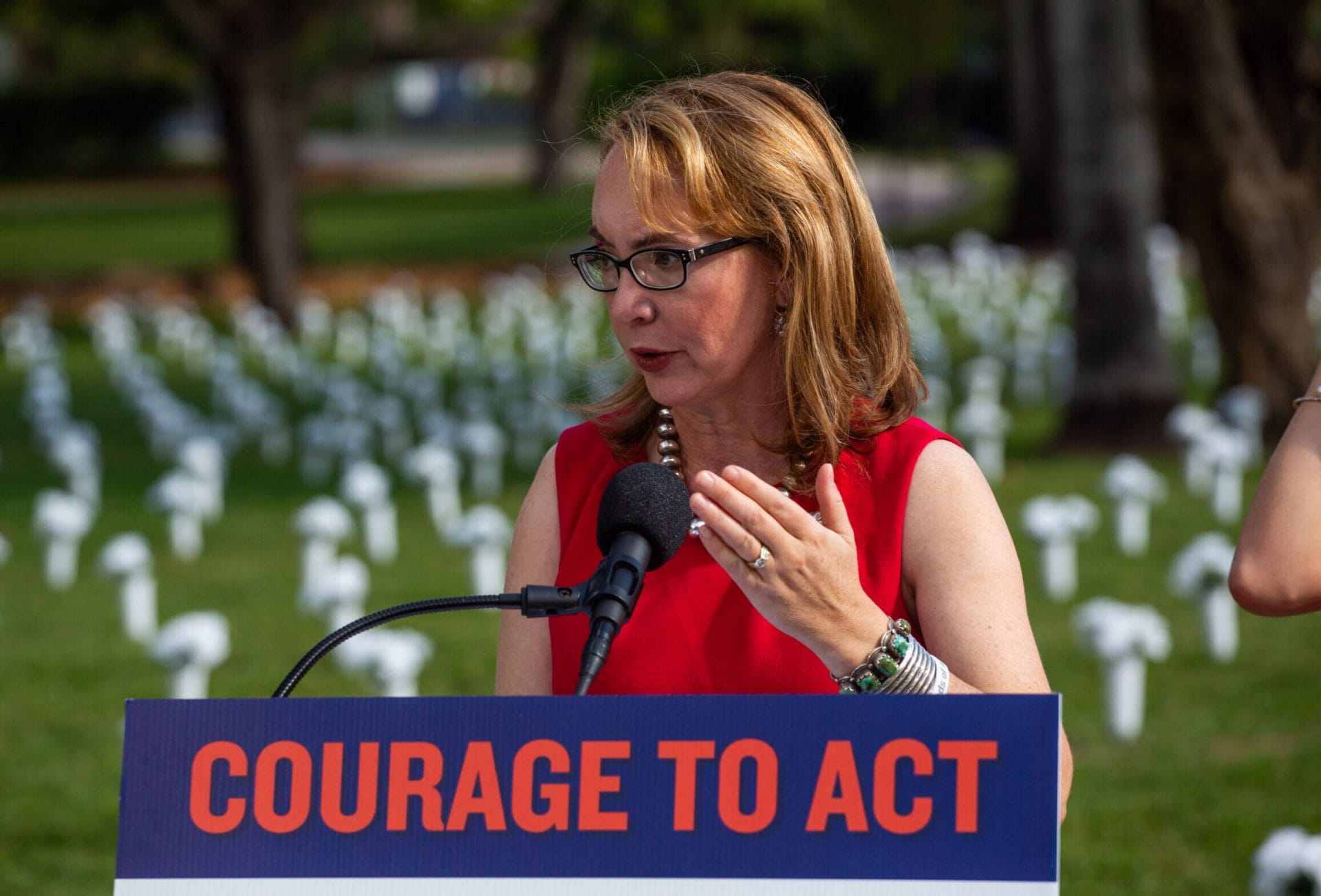 GUN SAFETY LEADERS
Americans are demanding leaders who fight for us, not the gun lobby. Across the country, courageous leaders are running on gun safety platforms—and winning. We can't let up now—we need to make our voices heard far and wide.
Join the fight